Sound and Picture Expertise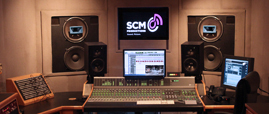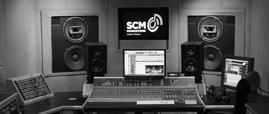 Since the '90s, SCM has been producing quality work for the corporate, broadcast, and film communities. We combine cutting edge hardware and software with technical expertise and creative mastery.
Tour Our Facilty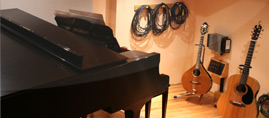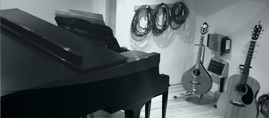 We're a casual, intimate studio, nestled in a quiet nook of town a few minutes west of downtown Denver. Come have a look around. Or if you'd like to visit in person, give us a call—we'd be happy to have you over.